Risk in the Backcountry
Know the risks in any backcountry scenario and question your plans with careful consideration.
Words hardly describe the excitement surrounding a day in the winter backcountry. Embarking on such a journey demands respect and responsibility from the traveler to understand the inherent dangers of traveling in avalanche terrain.
The first part of obligation to you, your skiing companions, other skiers in the area, and your loved ones is education. The plethora of avalanche education out there gives you absolutely no excuse for ignorance.
Useful Online Education:
Grab an Avalanche Safety Book: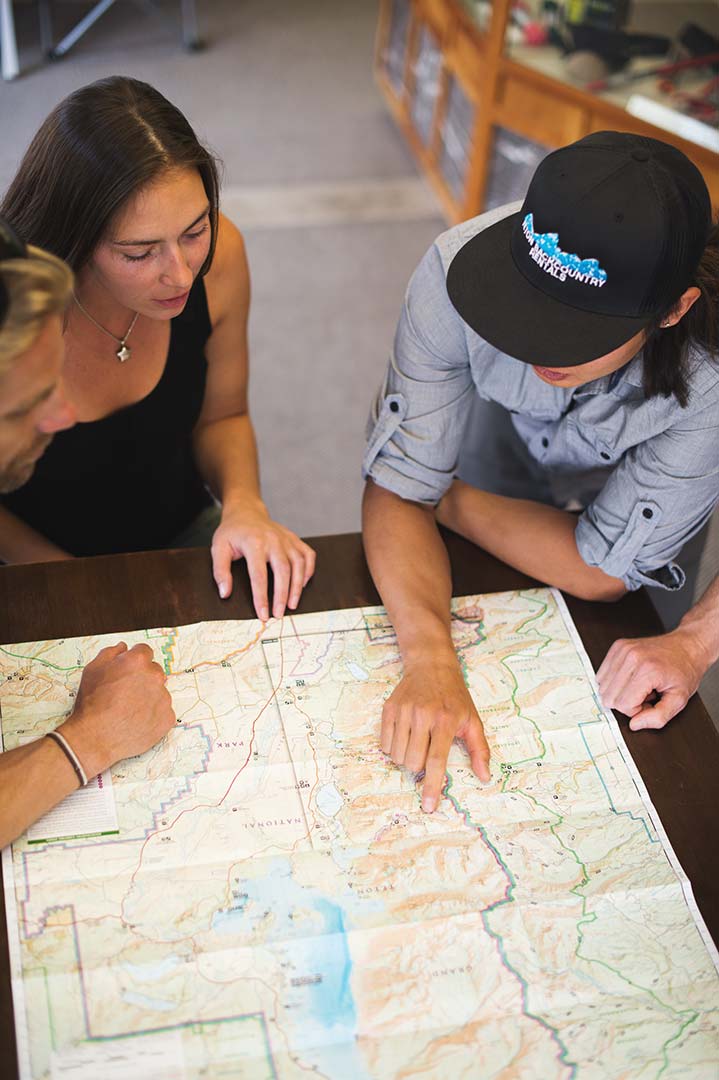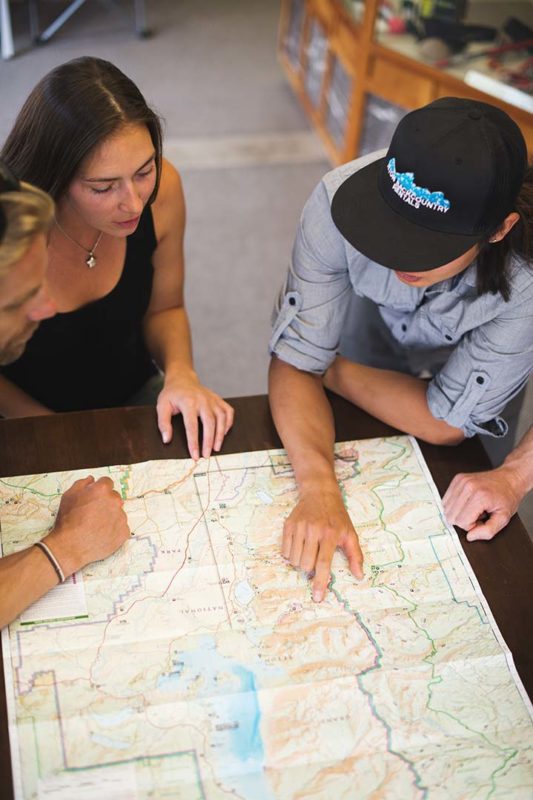 Take an Avalanche Safety Class:
One of the best ways to educate yourself is to take an avalanche safety course. With a level 1 Avalanche curriculum you get classroom training paired with real outdoor practice sessions. Below are a few places in Jackson to get trained up: