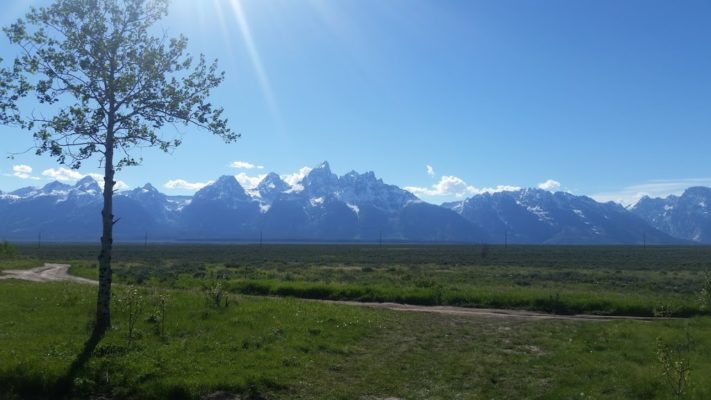 Nothing tops waking up across from the Grand Teton. New mountain ranges are humbling for even the most seasoned camper.
My name is Jake Ploen and I am the newest employee at Teton Backcountry Rentals. I have a unique opportunity to share my experiences and new adventures as I discover the West.
I grew up in Naperville, Illinois where the world is flat and life is fast. College is the standard, accompanied by eye gouging student loans. After graduation, I faced a world of unknowns and endless possibility, a trip to the Yellowstone Ecostystem gave me a sense of where I belong.
Last year I discovered Jackson, Wyoming, where I felt an incredible sense of being. The land is beautiful and the residents thrive in the outdoors. Millions of people visit each season creating and ebb and flow of tourist traffic. Summer being the busiest time.
For the next several months I will be archiving my way as I make a home under the Tetons. I'll keep updating as I discover new things!