Score up to 70% off retail price with
Tents, packrafts, splitboards, and more.
Whether you spent all summer hitting the trails or are dreaming up future adventures, we've got killer deals on gear. That means you can save the environment and go on more adventures, without breaking the bank!
Buying used gear is great for the environment and your wallet! The act of buying used gear prevents the CO2 emissions, raw material, waste, water, and transportation that new items cost in their creation and sale. Most of our gear is gently used and less than a year old meaning that you get next-to-new gear for a fraction of what it would cost online.
Shoot us an
email
if you're looking into buying multiple items, or in bulk. We can probably cut you a deal.
You can view our full list of gear for sale
here.
Highlights from the gear sale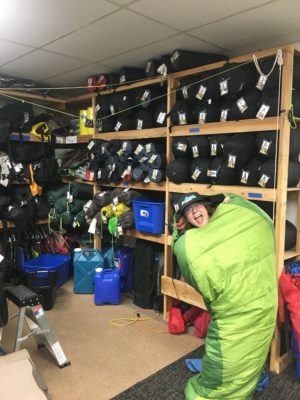 20 degree Synthetic Sleeping bags (60% off)
These cozy sleeping bags are perfect for car camping or backpacking trips and unlike down, will retain warmth even when damp. Perfect for visiting friends, relatives, or using as an blanket on your couch so everyone knows you're not only outdoorsy but thrifty too.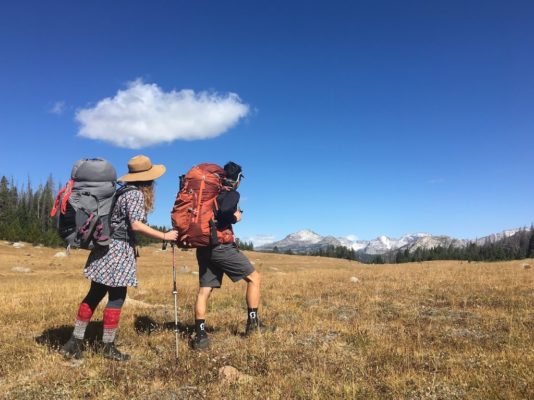 Backpacking Packs 65-80 liters (15-40% off)
Retail Price: $250-400
Our Price: $130-275
Chiropractors are more expensive than a good backpacking pack. Get yourself one that actually fits your torso and has enough support in the right places to transform that 40lbs of gear and food your carrying into something you barely notice.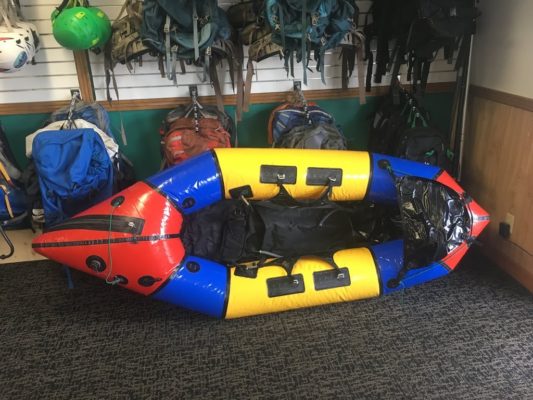 Cruising down a river is great, hiking is great. Get yourself a boat that can do both. Designed to be rolled up and packed into the backcountry for lake or river travel, our packrafts are easy to use and give you a fun alternative to hiking 10 miles back the way you came. Kokopelli and Alpacka models for sale!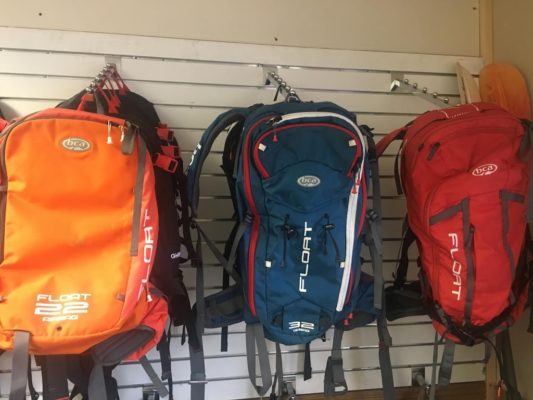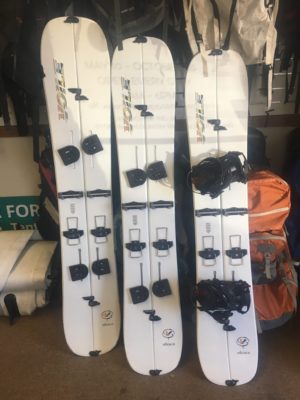 Splitboards & Avalanche Safety gear
If you've been looking into getting a backcountry setup for awhile now is your time to get it. We've got splitboard packages and avalanche airbags to keep you safe and having fun.