Spring is in the Tetons!
Welcome to our first official Teton Backcountry newsletter! To get future announcements and updates like this straight to your inbox, sign up for our email updates.
After a historic amount of snow (193″) fell during the month of February, making it the third snowiest month ever recorded at Jackson Hole Mountain Resort, the month of March proved to be the very opposite as sunny days became the norm and valley temps reached into the upper 40's (and even 50's!) on a daily basis. The switch to spring in Jackson Hole has certainly been a swift one this year!
*Friendly reminder that TBR will be closed from April 15 – May 15*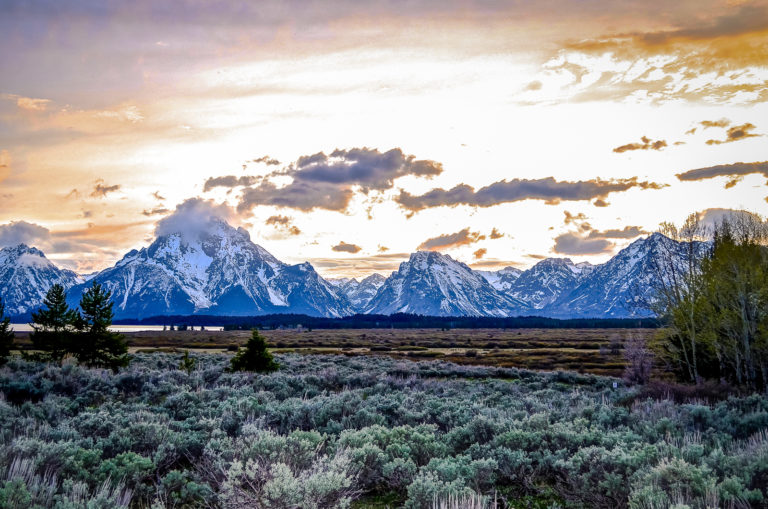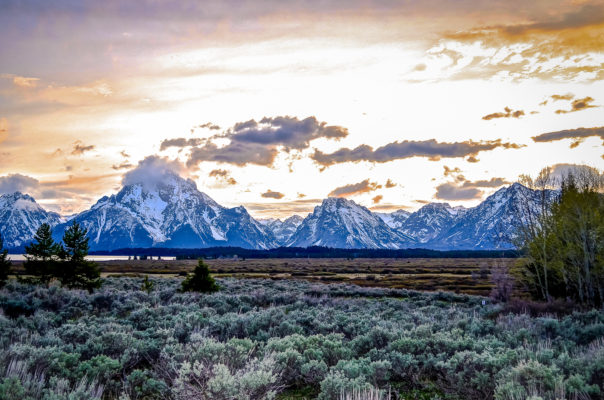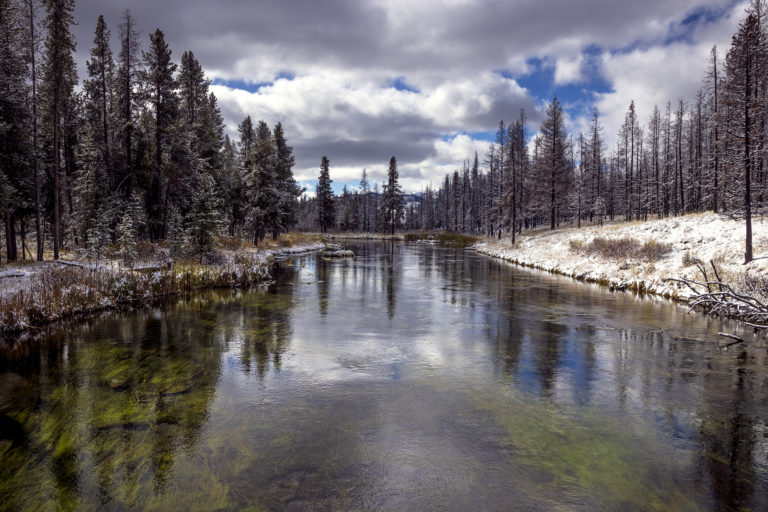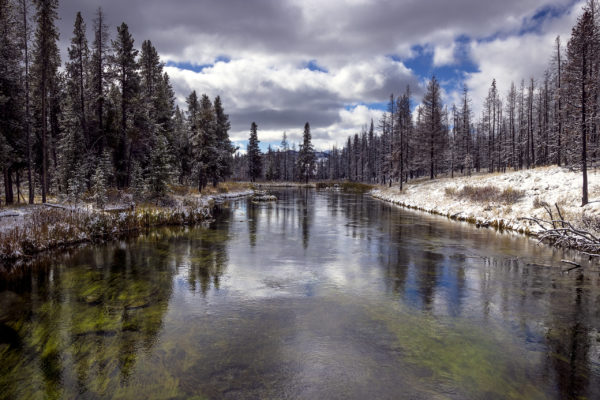 Although the snowshoe season is dwindling down with the melting of valley snow, this also means that bears in Grand Teton NP and Yellowstone NP are waking up from their winter slumbers to begin spring foraging! Make sure to reserve your bear spray rentals at TBR so you are well-equipped for backcountry travel; bears can be more aggressive during the spring as they are refueling their diets after months of hibernation.
---
Upcoming at TBR
We are working on a new Used Gear section via our website to help recycle our rental gear and outfit fellow recreationalists with affordable used options. We hope to be adding more gear in the coming weeks!
We are also enthusiastically working on our expanded Trip Planning services so that we can help get you and your group ready for the backcountry. With several planning packages to choose from, this could include anything from a basic GAIA Online Mapping Tutorial to an In-Person Consulting Session to help you visualize your trip.
Back by popular demand, we are excited to continue our partnership with Rendezvous River Sports to offer Guided Packraft Tours & Clinics for this summer. Visit our website to learn more as we continue to update these details.
Lastly, if you are looking to get a campsite this summer in Grand Teton NP or Yellowstone NP, visit www.recreation.gov to reserve your spot ASAP as the 2021 season is already getting booked up!
As always, check out Teton Backcountry Rentals for the best quality rental gear and expert advice!