Dynafit Ski Crampons (100mm and 100mm)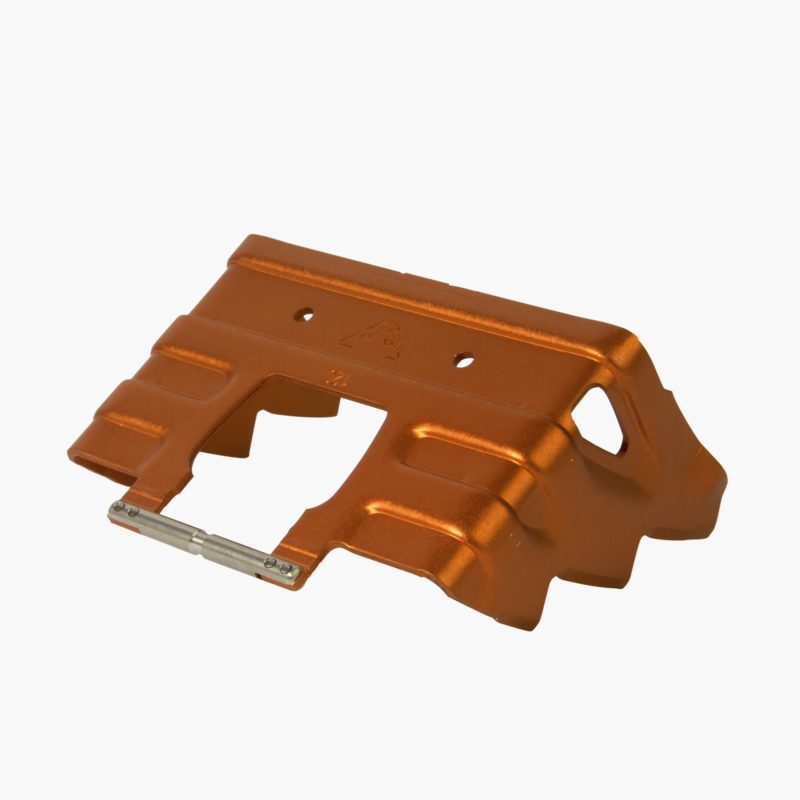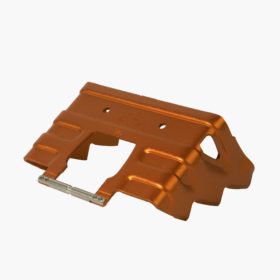 The light Dynafit Ski Crampons guarantee extra traction on hardpack or ice. Crampons offer a valuable service in difficult snow conditions and can increase safety on a ski tour enormously. These Dynafit Crampons are compatible with every Dynafit binding. They can be secured simply and quickly to the binding.
Spark R&D Ibex Splitboard Ski Crampons (Regular and Wide)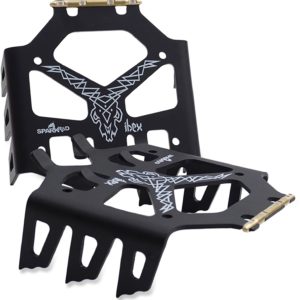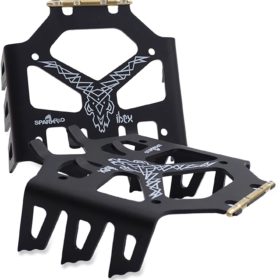 Ibex Crampons are 4WD for your splitboard. Lightweight aluminum construction for max strength and minimum weight. Installation and removal is effortless and can be done on the fly without unstrapping, by sliding the crampon sideways into and out of touring bracket claw mounts. Teeth are fully engaged when used with or without the dual position climbing wire for maximum security on dicey terrain. The dual-width design features one crampon that is slightly wider than the other, allowing the crampons to nest together for easy handling and reduced packing space.
Phantom Splitboard Ski Crampons (Hardboot) (Regular and Wide)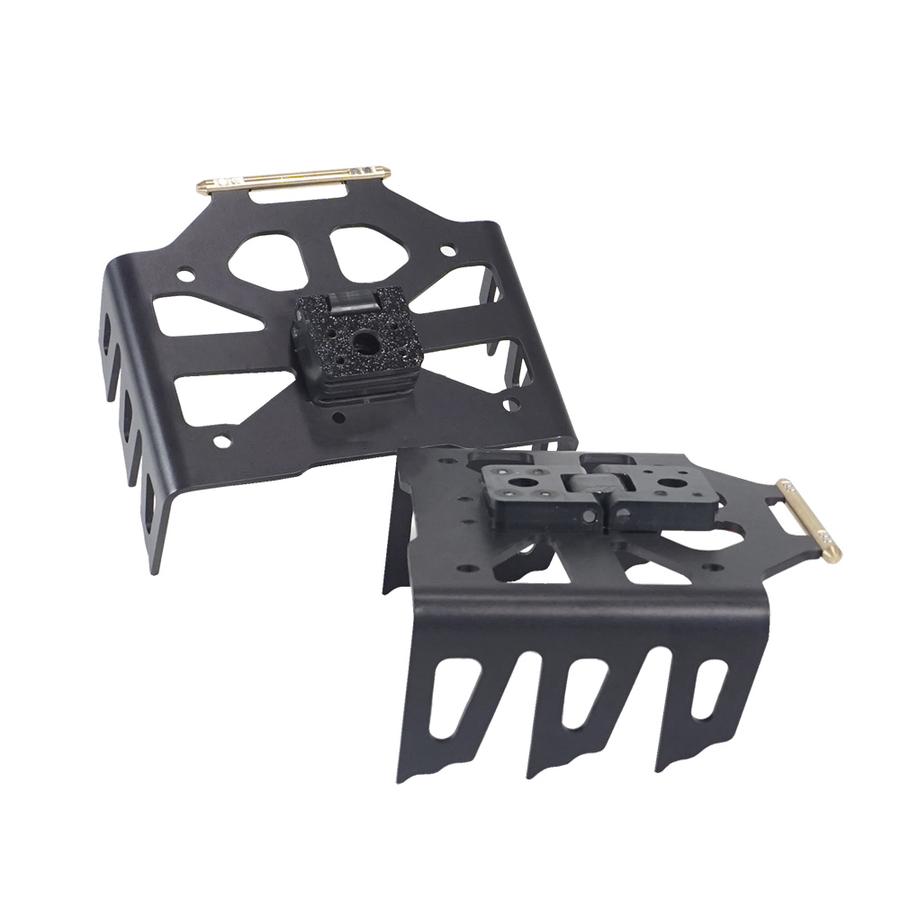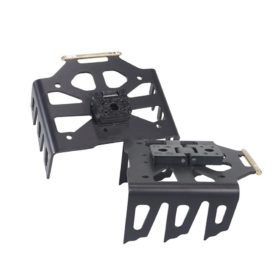 Compatible with both the Phantom Tech Toes and Dynafit Tech Toes. Our splitboard-specific crampons are available in regular and wide sizes to fit even the fattest boards. The crampon riser blocks help ensure the full depth of the teeth stay in the snow when using heel risers.