This is the fourth installment in a series of posts on how to pack various adventures in the Tetons. This week we are looking at how to pack for a fun and exciting packrafting excursion. If you haven't read our previous posts about general clothing to bring along on your trip to the Tetons: find it here.
What is a Packraft?
When it comes to outfitting your adventures in Jackson Hole there is one thing we at Teton Backcountry Rentals are the local specialists in: packrafting.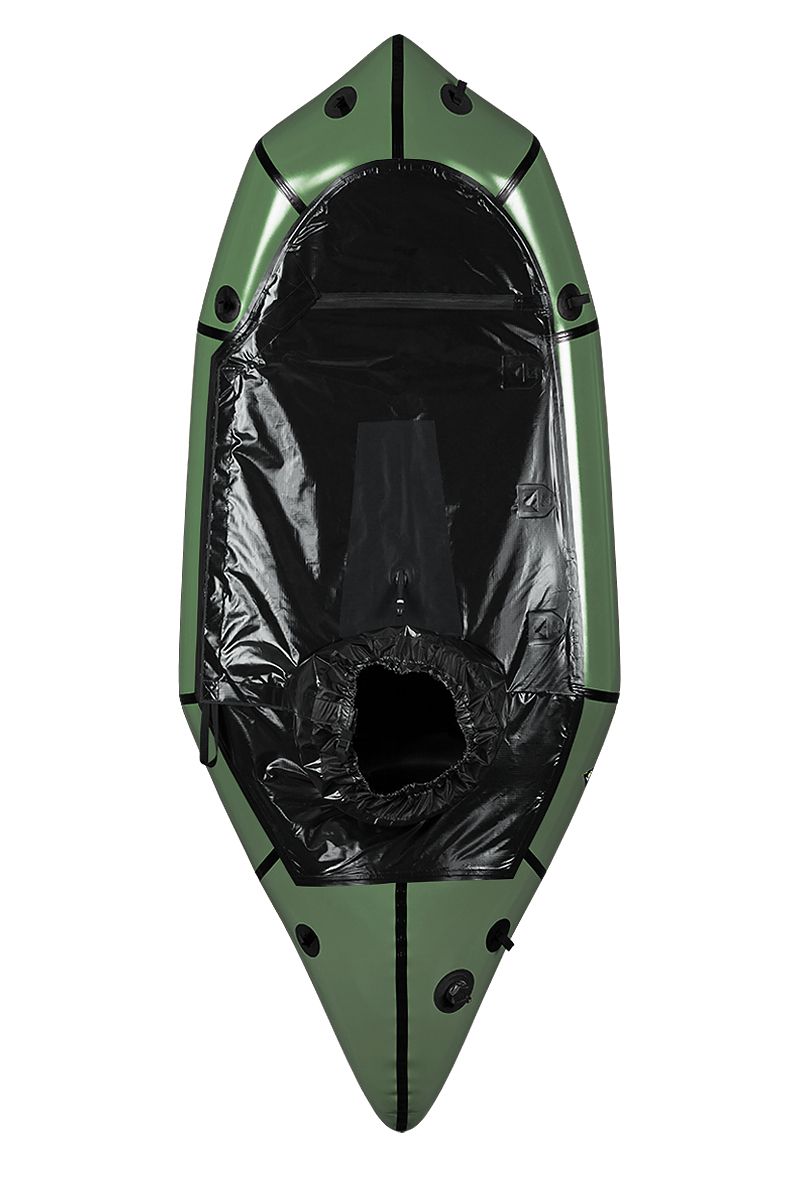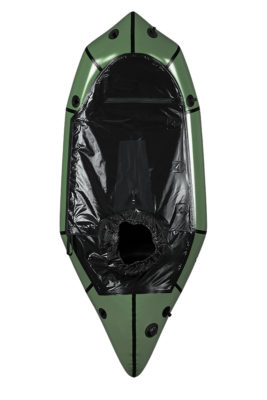 Packrafting is rapidly growing in popularity as a way to travel and recreate in the mountains. From the American Packrafting Association website: "packrafting is using a small, lightweight, inflatable boat to do whatever you would do in a bigger boat!" Packrafts are not the same as inflatable kayaks or duckies, a packraft is lightweight and packs down small enough to be carried in your backpack or on your bike. 
At Teton Backcountry Rentals we offer several sizes and types of packrafts. We've partnered with Alpacka Rafts to bring you top of the line American-made boats. We also have Kokopelli Packrafts in our rental fleet. 
What should I Wear?
If you haven't read our previous post about packing for a success in the Tetons, go check that out here, much of the information there is transferable to a packrafting adventure with a few key differences. 
Starting from the bottom up, because packrafting is primarily a water sport hiking boots and wool socks may not be the perfect footwear choice. Unless your adventure includes a considerable hike to the put in, you may prefer sturdy sandals made by Chaco or Teva. A good grippy sole can come in handy when wrangling boats along the water's edge, but the breathability of sandals will keep your feet from getting waterlogged. 
Your zip-off hiking pants will perform well on a packrafting outing too, but you might prefer board short bottoms or something else that dries quickly. 
Always pack a warmer layer like your puffy jacket in your dry bag in case you go for a swim. Some of the rivers and lakes in our area can remain frigid with snowmelt all summer long. 
And no matter what kind of water you're on, never never NEVER forget to wear your PFD (personal flotation device). We provide and properly size them to you during your rental pickup, but it's up to you to wear them!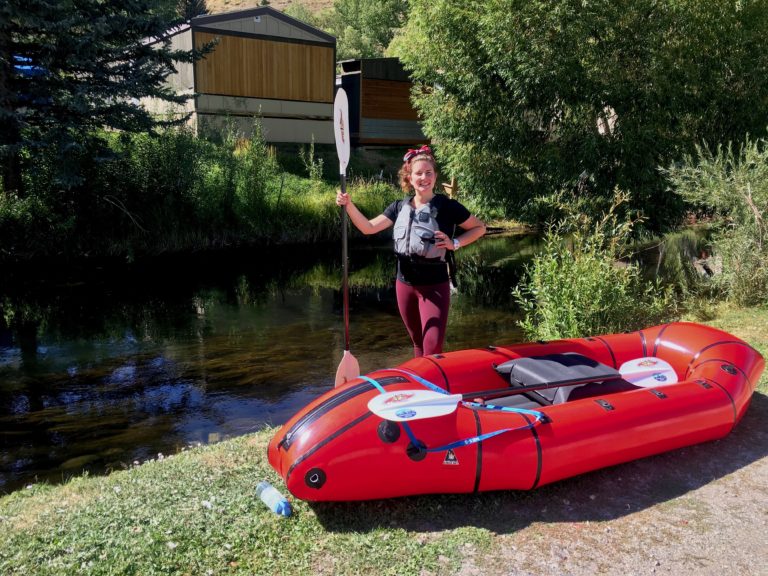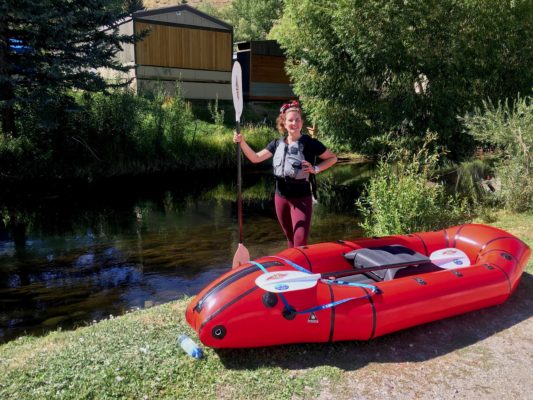 There are many other things to consider before jumping into your packrafting adventure. Would you like a relaxing afternoon float down a scenic section of river or are you seeking a heart pumping jaunt through some whitewater rapids? If the latter is the case, do you have whitewater experience already or is this something completely new for you? We often offer beginner packrafting clinics throughout the summer, be sure to check in at our shop in Jackson for dates, times, and availability.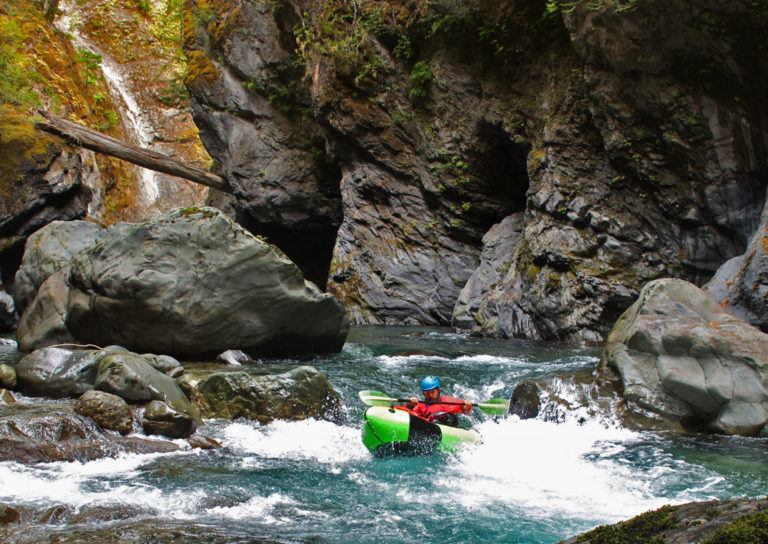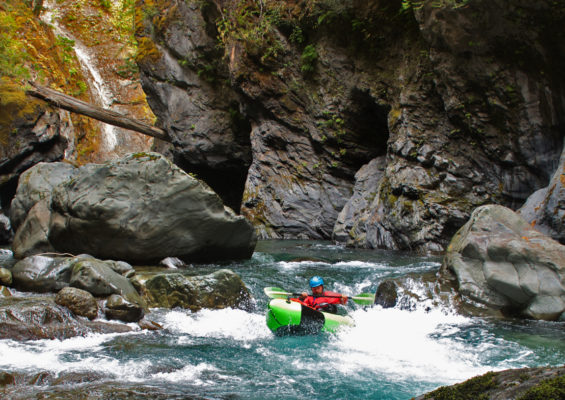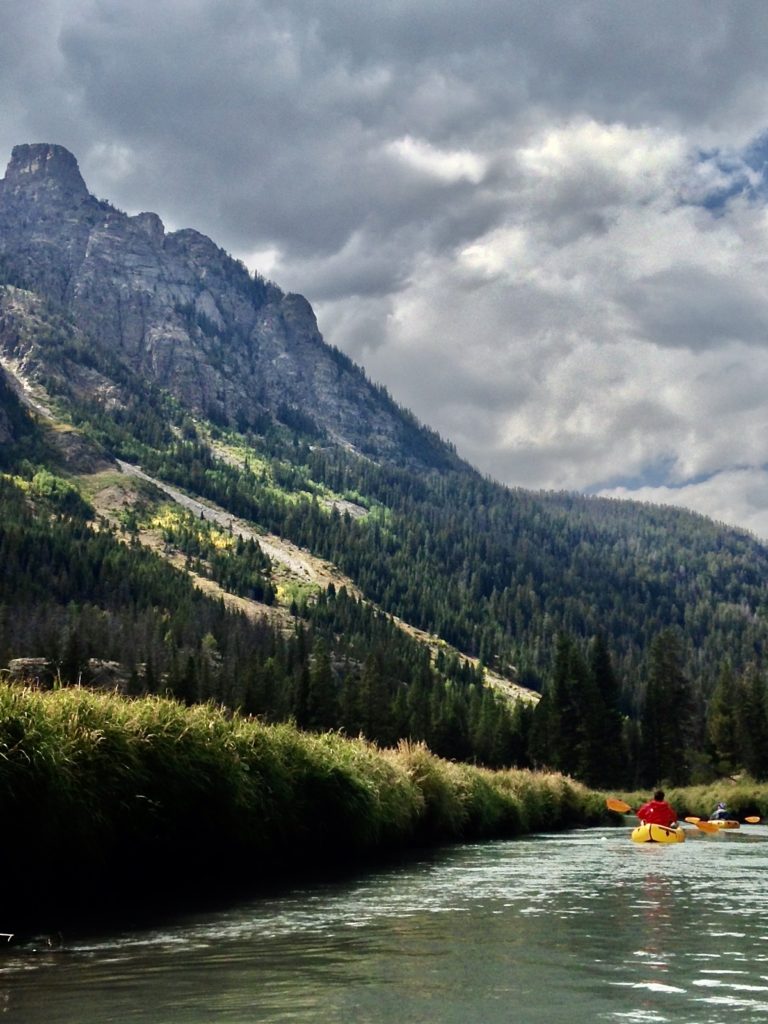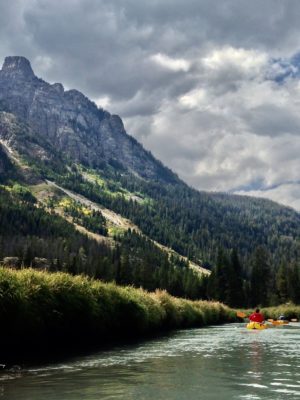 Some Logistics to Think About
Another thing to consider if you're packrafting a specific section of river: your shuttle. Also known as: how do you get back to the car? There are few ways to handle this, one would be to drop your partner and the boats at the put in, drive your car to the take out, and then hitch-hike or bicycle back to the put in. The same works in reverse as well: which would mean leaving your car at the put in and then biking or hitch-hiking back to it after your paddle. Sometimes running the shuttle is half the adventure! If you have two vehicles available it becomes a little easier to leave one at the take out and one at the put in. Uber and Lyft DO exist in Jackson Hole, but we're not sure how feasible a shuttle option that might be. Try it and let us know!